contact//contacto: celia@ceceliawood.co.uk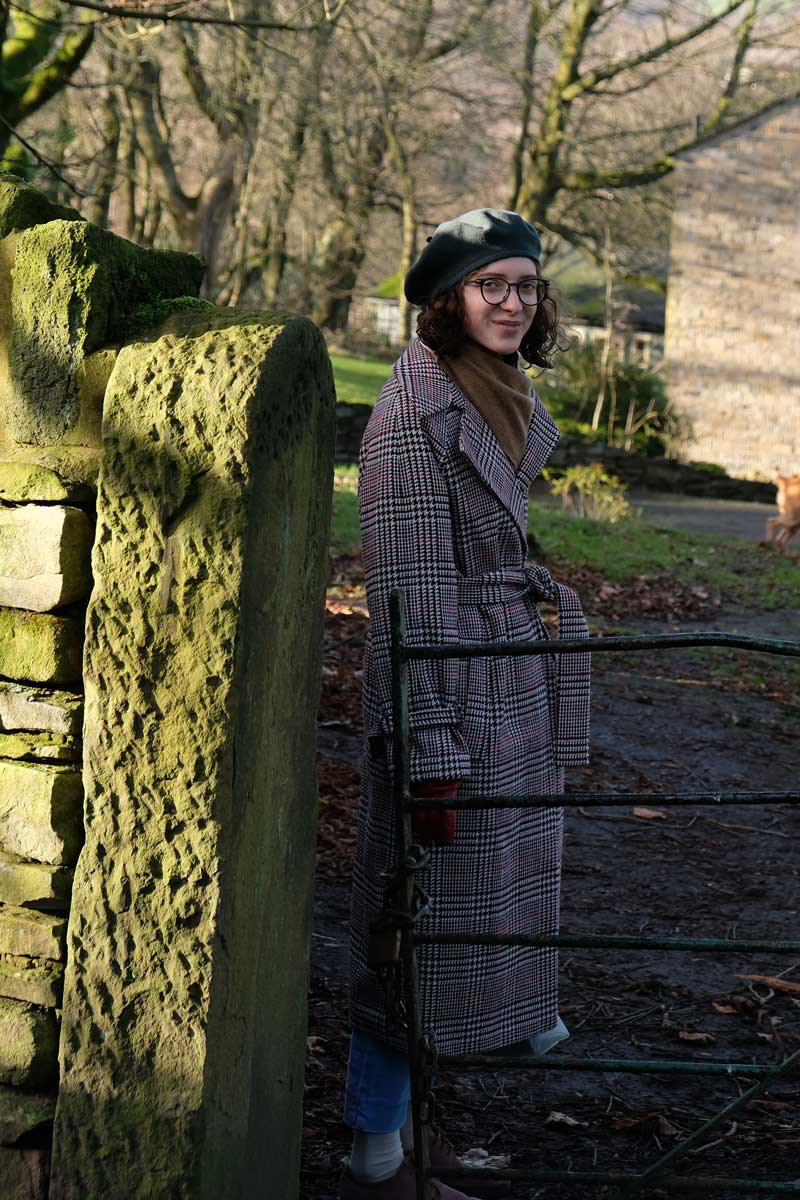 Designer and illustrator currently based in Barcelona. Originally from York, I graduated from the BA Illustration at Cambridge School of Art and the Foundation Diploma at Leeds College of Art.
I love to stretch the idea of illustration into 3D, and see anything around me as a potential material! When I'm not cutting, sticking, raiding a charity shop or a garden, or obsessively laying out a design, I'll be walking the dog, picking strawberries or dreaming about the house I'll one day live in.
clients:
Global Sustainability Institute // National Trust // Cambridge Live Trust // International Illustration Research Symposium // Headway, The Brain Injury Association // Bell English Schools // Crow Hill Events
exhibitions + awards
:
New Designers Week 2, Business Design Centre Islington, July 2019 // Pop-Up Creators Showcase, Over-Seas House, Mayfair, May 2018 //
3x3 International Illustration Student Show 2019, honourable mention // shortlist, Searle Award for Creativity 2019 //
shortlist, Sustainability Art Prize 2018, Ruskin Gallery, May 2018 // shortlist, Bastford Illustration Prize 2017
//
Diseñadora y ilustradora

actualmente radicado en Barcelona. Originalmente de York, R.U., me gradué de la Licenciatura en Ilustración en Cambridge School of Art y del Diploma de la Fundación en Arte y Diseño en Leeds College of Art.
Me encanta extender la idea de la ilustración a 3D y ver todo lo que me rodea como material potencial. Cuando no esté cortando, pegando, asaltando una tienda de segunda mano o un jardín, o componiendo un diseño de manera obsesiva, estaré paseando al perro, recogiendo fresas o soñando con la casa en la que algún día viviré.
clientes:
Global Sustainability Institute // National Trust // Cambridge Live Trust // Simposio Internacional de Investigación de Ilustración // Headway, La Asociaci
ó
n de Lesiones Cerebrales // Bell English Schools // Crow Hill Events
exposiciones + premios:
New Designers Week 2, Business Design Centre Islington, julio de 2019
// Pop-Up Creators Showcase, Over-Seas House, Mayfair, mayo de 2018 //
3x3 International Illustration Student Show 2019,
menci
ón honorífica
//
preseleccionado, Searle Award for Creativity 2019 // preseleccionado, Sustainability Art Prize 2018, Ruskin Gallery, mayo de 2018 // preseleccionado, Bastford Illustration Prize 2017